Take Your Business Infrastructure System Online With A Customized Customer Account
Building your Business Infrastructure System is the first Step. Not only can we help establish your business, but we can help maintain it. Our Online Business Infrastructure Packages Store your documents in one secure place and provide you with maintenance to keep them up to date. This system is uniquely designed to be organized into four departments with twelve sub-departments each. You select which services best suit your business, we provide you with a custom package to develop your documents and set you up with a maintenance package.
Your key and critical business documents will be at your finger-tips on-line where ever you are in the world. Everything is stored on your personalized customer account on our cloud server. This system is designed to help business owners operate more efficiently and elevate business performance, while achieving success in the market place as a high performing business. Take more time to focus on your customers and find out that business operation has never been so easy!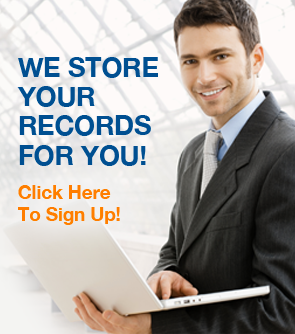 Everything In One Place
We provide worry-free business operation by maintaining, managing, and updating your required contract documents. Your Business Infrastructure is stored online on your private Cloud Server. You may access your documents online from anywhere in the world through your customer account.
No More Operational Document Hassle!
We develop and maintain your reports, permits, insurances, safety plan, employee handbook, business plan, operating plan, policies and procedures. Operate more efficiently, by allowing us to take care of the building blocks of your business operation.
Stay Prepared & Ready For Business
We ensure all regulatory compliance documents and requirements are properly prepared and filed, submitting all required paperwork and reports to contract providers, vendors, management, etc. As well as maintain all of your certifications
Save Time & Money!
We have all the tools to set a strong foundation for your Start-Up as well as provide you an easy way to maintain its operation. Let us take care of the paperwork hassle, saving you preparation and maintenance time, as well as the money you would pay different companies to handle your different documents.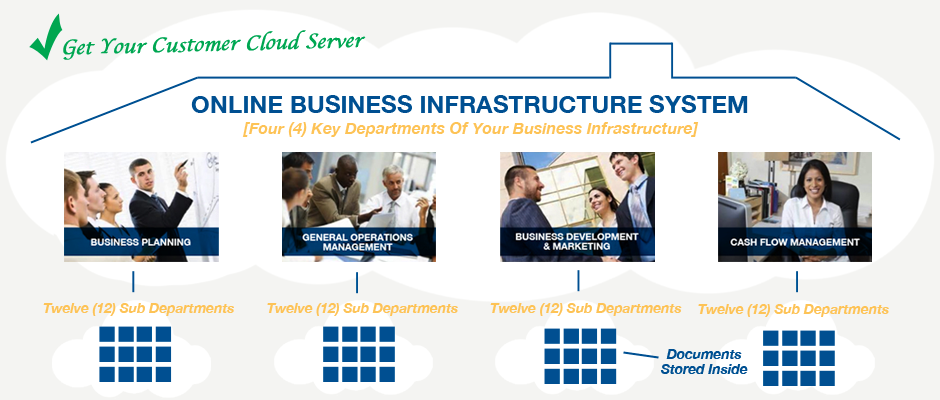 BIS CLOUD SERVER & MAINTENANCE PACKAGES – $300.00 One Time Set Up Fee
Silver Package




$49.95




/Month

Gold Package




$75.00




/Month

Platinum Package




$150.00




/Month

Custom Package




Start At $150.00




Request A Custom Quote

Semi Annually
$280.00
$440.00
$890.00
Custom Quote
Annually
$580.00
$850.00
$1,750.00
Custom Quote
Business Size
0-3 Employees
4-10 Employees
10+ Employees
10+ Employees (Multiple Facilities)
Years In Operation
0-7 Years
0-7 Years
10+ Years
10+ Years
Premiere Services
Select 1 Option
Select 1 Option
Select 1 Option
Select 1 Option
Supportive Services
Select 1 Option
Select 2 Options
Select 3 Option
Select 4 or More Options
Online BIS Storage
BMS Maintenance
–
–
–
–
Monthly Document Updates
–
–
Document Upload/Download