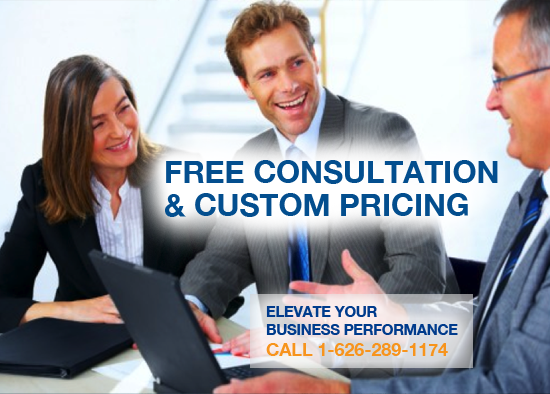 Customized Pricing!
We cater to each client's specific goals and needs, creating custom service packages to fit your budget.
We provide small businesses & supplier diversity contract providers with comprehensive technical support to achieve contract and shareholders' program objectives.
Through our uniquely designed business infrastructure system, our clients develop high performance and competency in four vital areas:
Business Planning
General Operations Management
Business Development & Marketing
Cash Flow Management
CALL FOR
FREE

CONSULTATION!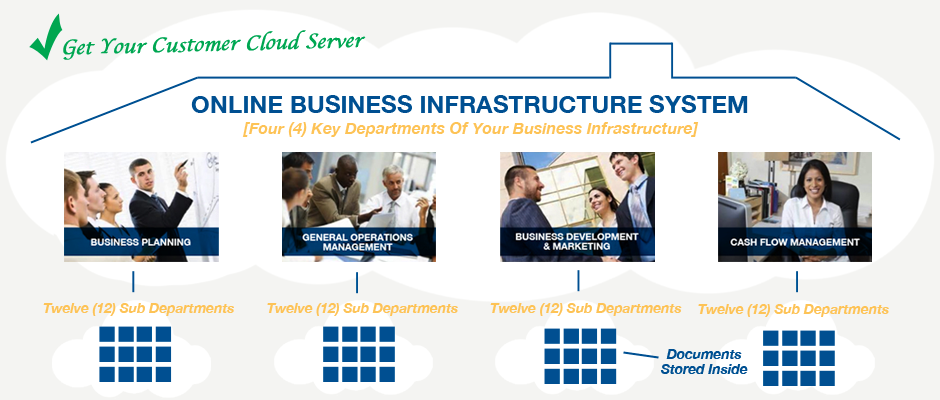 ON-LINE BUSINESS MANAGEMENT SYSTEM (BMS) CLOUD SERVER & MAINTENANCE PACKAGES – $300.00 One-Time Set Up Fee
Silver Package




$49.95




/Month

Gold Package




$75.00




/Month

Platinum Package




$150.00




/Month

Custom Package




Start At $150.00




Request A Custom Quote

Semi Annually
$280.00
$440.00
$890.00
Custom Quote
Annually
$580.00
$850.00
$1,750.00
Custom Quote
Business Size
0-3 Employees
4-10 Employees
10+ Employees
10+ Employees (Multiple Facilities)
Years In Operation
0-7 Years
0-7 Years
10+ Years
10+ Years
Premiere Services
Select 1 Option
Select 1 Option
Select 1 Option
Select 1 Option
Supportive Services
Select 1 Option
Select 2 Options
Select 3 Option
Select 4 or More Options
Online BIS Storage
BMS Maintenance
–
–
–
–
Monthly Document Updates
–
–
Document Upload/Download