Buchanan & Associates works closely with its clients to provide Project Management training and technical assistance to high-performance clients in the categories listed below. In conjunction with quality service delivery, we conduct weekly detail status review meetings and monthly high-level strategic review presentations to senior executives with comprehensive recommendations.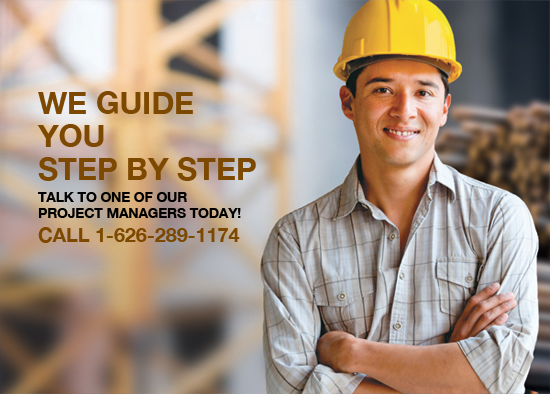 Under the construction category, Buchanan & Associates' Project Managers successfully provide services to clients in the following categories:
Project Initiation, Costing, and Selection
Project Organization and Leadership
Detailed Project Planning
Project Monitoring and Control
Project Scheduling
Project Risk Management
Program Governance & Reporting
Project/Process Improvement
Project Metrics: Tracking &
Reporting
PM Mentoring & Coaching
Vendor Management
Work Breakdown Structure (WBS)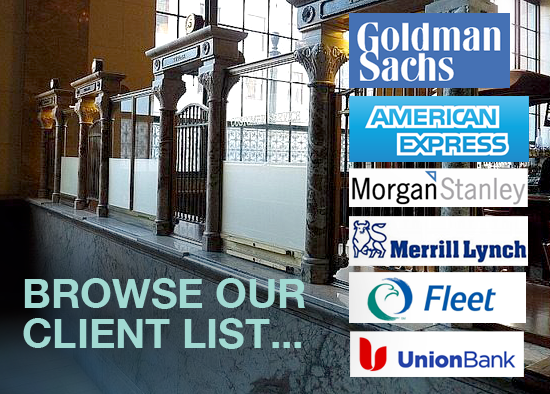 Our consultants provide project management consulting services, with an emphasis on supporting the clients' internal resources during periods of high activity. Our independent professionals have many years of experience and broad skill sets. Most have worked for large global financial institutions and have diverse industry backgrounds. Whether you need an interim Portfolio Manager or assistance/help with large-scale execution, financial reporting, financial planning and analysis, or governance assistance, Buchanan & Associates can get you the expert help you need.
Our project professionals are certified and offer a wealth of experience in many areas, including:
F&A Resources Planning/Staff Augmentation
Financial systems
Generate schedules
Internal audits
Mergers and acquisitions
Process improvement
Risk management and regulatory compliance
Program Governance and Reporting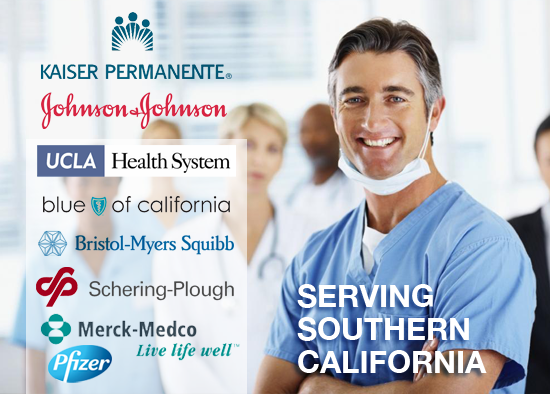 Executives in the Pharmaceutical /Healthcare industries are faced with the constant challenge of balancing patient's quality of care with rising health care cost and government regulations. Consumers are looking to their healthcare providers for better care in the form of quality, value and convenience, while the cost of that care is rapidly increasing.
For the Health Care/Pharmaceutical/Bio Technology industry, our consultants provide expertise across key functional areas including: Finance & Accounting, Marketing & Sales, Human Resources, Operations,
Information Technology, and Strategy & Management.
The consultants at Buchanan & Associates have strategically worked with many leading healthcare providers to improve their project management system, some of these clients include: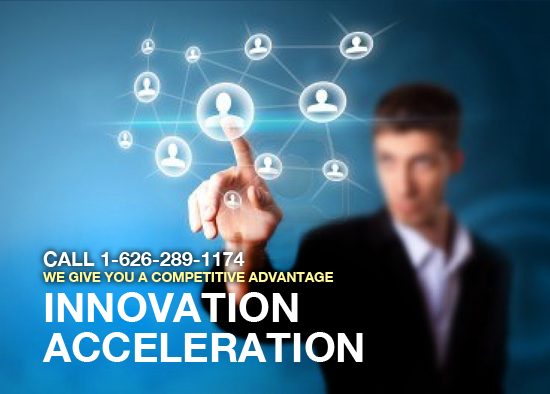 Innovation has always been the foundation of the technology industry, while speed and change are its lifeblood. Product development is constantly fast-tracked as customer demands and competitive pressures never cease.
In this dynamic environment, the need for technology companies to create competitive advantage is relentless. Organizations must consistently achieve product breakthroughs, open new markets, and create profitable partnerships in order to thrive.
That is difficult to do in the best of times. Factor in today's challenging economic environment and it's no wonder that many organizations suffer quality lapses, customer service issues, and productivity declines.
Our Consulting networks of technology professionals provide the product acceleration, program management, and marketing sophistication that tech companies require to improve the top-line and boost market share.
Project Management Service Offerings:
Business/technical analysis
Innovation acceleration
Post-merger integration
Product development
Product marketing
Quality assessment
Service entitlement
Systems integration
Total customer experience
Project Management
Compliance and Governance
Competitive assessment and Benchmarking
Project/Process Improvement
Project Monitoring & Controlling
Program Governance and Reporting
Program Governance & Reporting
Cost Control
Program implementation
Strategic Planning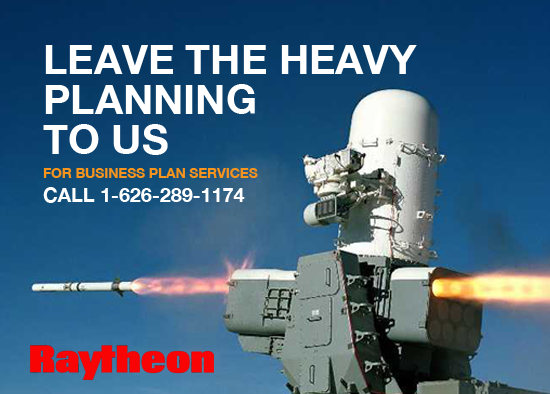 Under the aerospace and defense category, Buchanan & Associates' Project Managers successfully provide services to clients in the following categories:
Project Management
Compliance and Governance
Competitive assessment and Benchmarking
Project/Process Improvement
Project Monitoring & Controlling
Program Governance and Reporting
Program Governance & Reporting
Cost Control
Program implementation
Strategic Planning
Labor Compliance
(Business Outreach)
If you are a public works agency, prime contractor, or subcontractor who needs an experienced labor compliance consultant to perform oversight and enforcements, serve as expert witness for contractors, subcontractors, or contract owners; review/generate certified payroll records, conduct audits, prevailing wage, DAS 140 requirements, please contact us immediately.
Learn More…
Contract Compliance
(Monitoring & Enforcements)
We develop and manage the following services for key clients…Form 103 reports, monthly/quarterly reports, public works and commercial contracts, DBE/SBE/SBA 8(a) program monitoring, certifications, prime contractor and subcontractor plans.
Learn More…
Business Infrastructure System
(BIS) Learn how to upload and access your important business infrastructure documents from anywhere in the world. If you are not sure if your business infrastructure is properly developed to help you achieve profitability and contract opportunity, we will help you develop the four (4) key areas of a winning business infrastructure.
Learn More…
Project Management
(PM) When you need a professional to ensure Best Practices, Benchmark Standards, Budget & Cost Control Management, Project Monitoring & Control; Estimating, Critical Path Schedule Management, Change Management Implementation
Learn More…
HR Guidelines & PLA Basics
For the most up-to-date and current policies/procedures, professional guidance, ensuring Best Practices, staff & management training and support, labor law guidelines, evaluations, implementation plans.
Learn More…